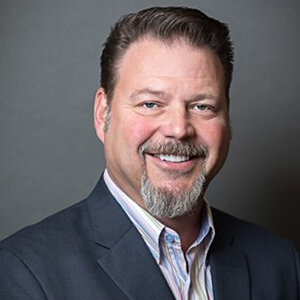 Ed Dermody
Loan Officer
My experience in the mortgage industry began in 1987 with a private family-owned mortgage company in Houston, TX. I started in the servicing side, heading up the quality control department,before moving on to origination in 1989. Since then, I have held ownership in and managed three joint ventures with builders and realtors – the most recent for five years with a large builder.
For 20+ years, these experiences have given me extensive knowledge of mortgage lending for builder business, consistently rating in the top 10 percent of mortgage bankers.
My business philosophy is simple and can be summarized in the phrase – treat people how you want to be treated. This is the Golden Rule. Realizing the mortgage industry is not second nature to everyone, my goal is to simplify the process so that my borrowers feel comfortable with every step of the way, from beginning to end.  I do not look at a loan as a single transaction, but as an ongoing relationship.
It is my 16-year history with V.I.P.'s Founder and President Jay Barbour and his company's similar core philosophy that brought me to V.I.P. in the first place. We have worked together for many years, and our friendship has remained steadfast. Together, we are making people  our priority and building relationships.
When not focusing on my business relationships, I enjoy spending time with my family, which includes my beautiful wife of 23 years and our three beautiful daughters.  We enjoy the outdoors, including hunting, fishing, and golfing.